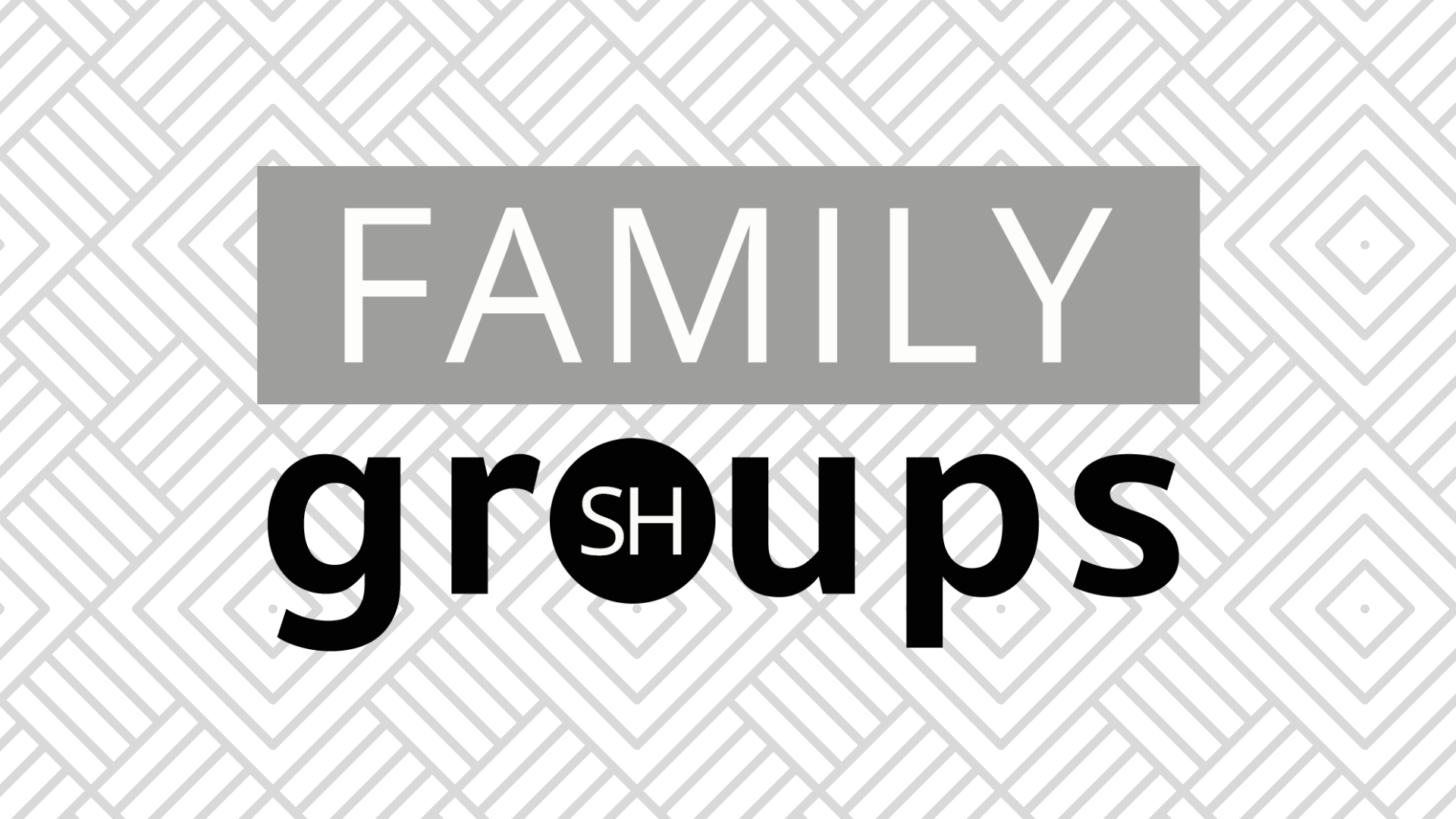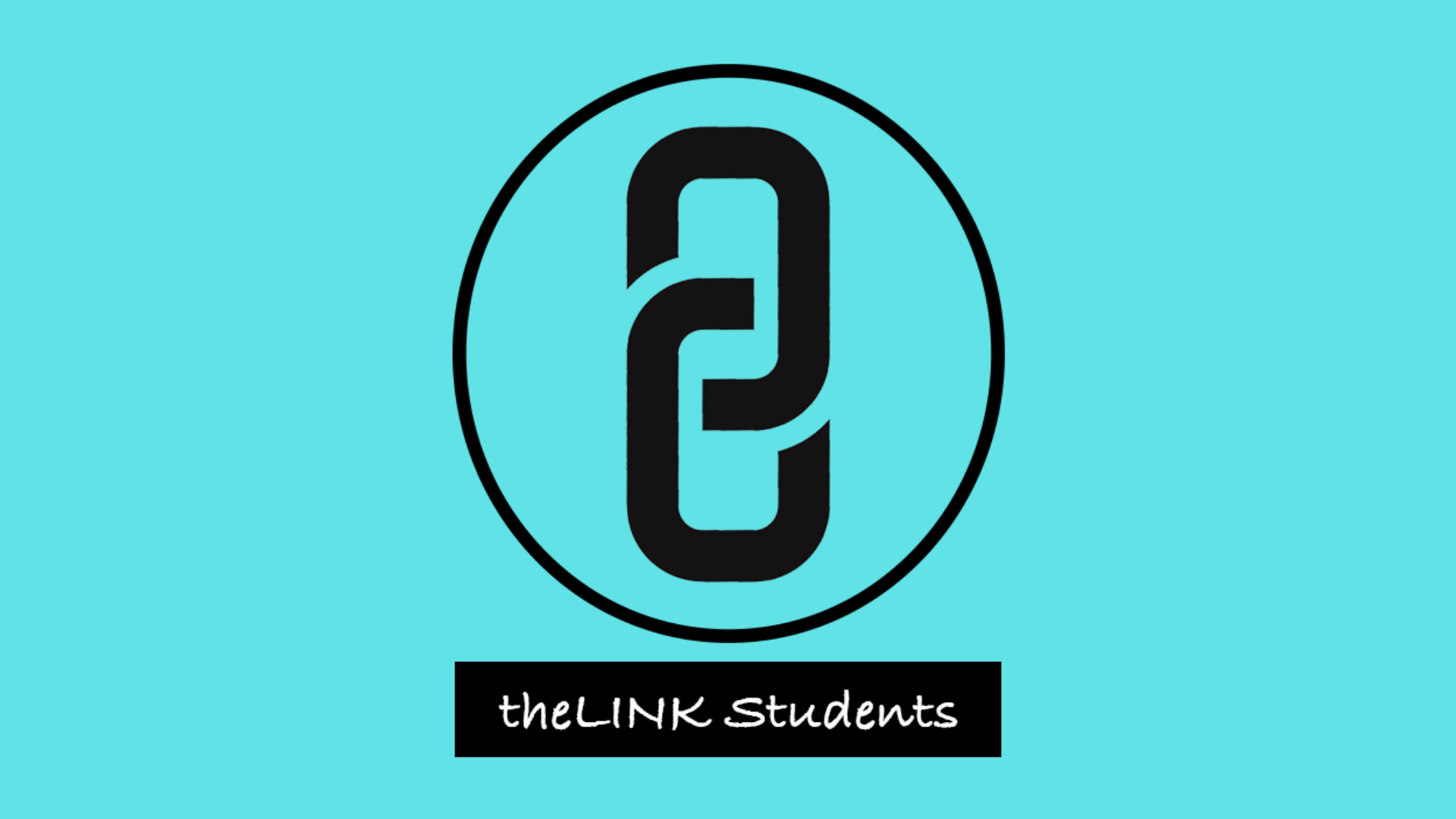 Middle-High School

Link up with God and other students as you navigate your teenage years.

Pre-K-5th Grade

Experience God in an age appropriate environment.
Small Group Bible Study

Get plugged into a community where you can grow in your walk with Christ and others.
Welcome to South Hills Church

For just a moment, forget everything you've ever thought of when it comes to church. Forget about all the rules, the do's and the dont's. Instead, picture a community of people who are striving together to discover God's purpose and plan for their lives. Imagine a place where you are known by name because you're not like family, you are family. Think of home for all who are looking for hope. This is South Hills Church!

We are a church that believes in Jesus and the power of God's word in our lives. We exist to help you connect to your purpose. It is our desire to help you become a part of this community. Because when it comes to building a foundation for your life and being launched into your destiny, there's no better place to start than the local church!

Pastor Zelvis Applin